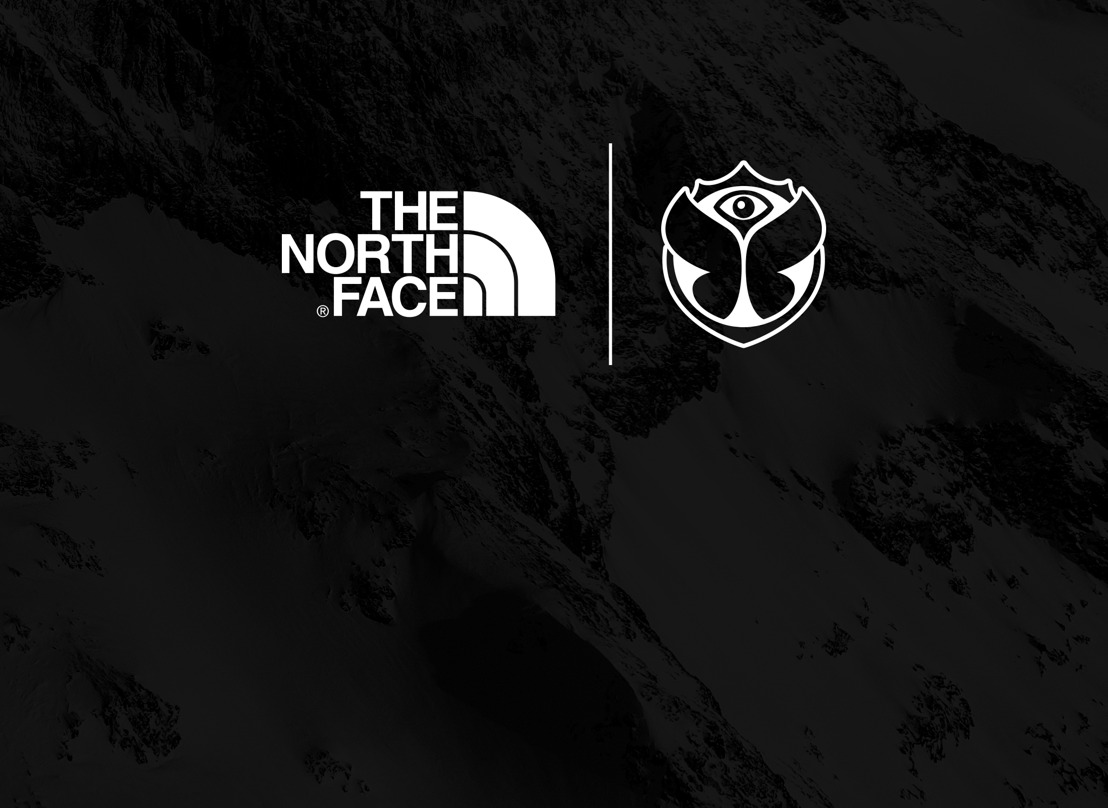 The North Face partners with Tomorrowland
Exploration and music combine in the mountains
Friday, 28 February 2020 - The North Face will link up with Tomorrowland Winter as official sponsor, bringing a unique mix of music and exploration together for the second edition of the famous electronic music festival in the mountains.
The entire French resort of Alpe d'Huez will welcome more than 20,000 people from more than 100 different countries, for a festival of music, snowsports and much more, all above 2,000m.
As part of the partnership, The North Face will bring unique activations and experiences to inspire and reward the most adventurous festival goers, including creating two exclusive jackets and accessories.
New for this season, The North Face has worked with Tomorrowland to create limited versions of some of the most sought after mountain pieces. Designed to spark exploration at Tomorrowland Winter, the exclusive partnership includes a festival only drop of a unique Tomorrowland x The North Face DRT jacket emblazoned with Tomorrowland branding.
Only attainable by exploring the mountains in Alpe d'Huez and collecting digital expedition patches during the festival, the exclusive jackets are the ultimate prize of the #UnlockTheDrop activation. Once people have collected all of their patches and are eligible, they will be entered into the draw to get their hands on the exclusive jackets.
For explorers unable to attend Tomorrrowland Winter, the exclusive partnership extends beyond the festival. Tomorrowland branding is emblazoned on just 50 Tomorrowland x The North Face Saikuru jackets, creating a limited piece that's at home on the mountains as it is on the street and exclusively available for purchase on Tomorrowland's website. The Tomorrowland x The North Face cuffed beanie and the Tomorrowland x The North Face EtipTM gloves complete the set for a full mountain look.
The North Face will also bring their roster of pro-athletes, which includes the likes of Marion Haerty and Evelina Nilsson who will provide on-site inspiration to the thousands in attendance.
Discover the two exclusive jackets and accessories on February 28th, 2020 on store.tomorrowland.com and enter the #UnlockTheDrop exploration for a chance to obtain the exclusive DRT Jacket on Tomorrowland.com.
Product Pricing
​Tomorrowland x The North Face Saikuru Jacket: € 280,00
​Tomorrowland x The North Face DRT Jacket: € 390,00
​Tomorrowland x The North Face Beanie: € 35,00
​Tomorrowland x The North Face EtipTM Gloves: € 45,00